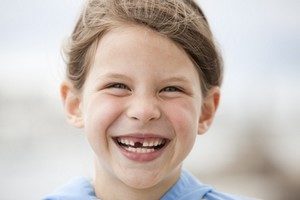 False teeth loose and can't chew?
Your smile isn't the same anymore?
Want to look and feel younger?
A missing tooth makes a huge difference!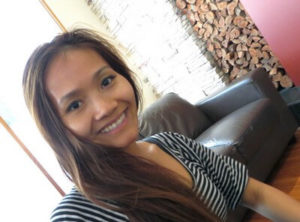 If you want a better smile, better chewing, or better confidence, book a consultation with Dr Kay Gibson and see if dental implants are right for you. We see clients across the whole Gippsland region and no referral is necessary.
Call us now!